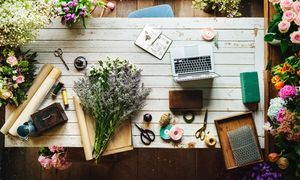 At Soap de Villa, we welcome wholesale inquire.
Whether you are a start up, small business or larger corporation, and want to add your own logo and/or business name to some of our fabulous product, we will be happy to chat with you.
So fill in the the form below and we will email you a copy of our private label price list.
There is also a Facebook page group, for our private label customers - Coming Soon!